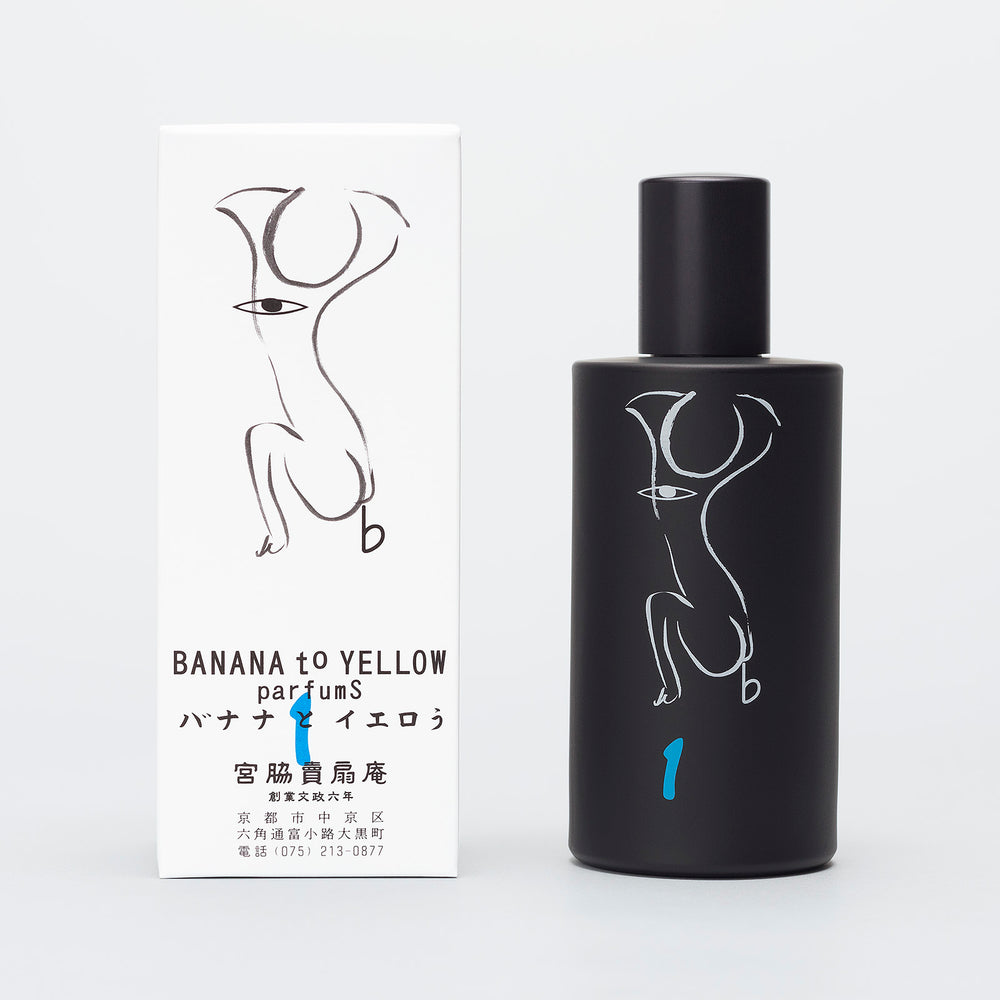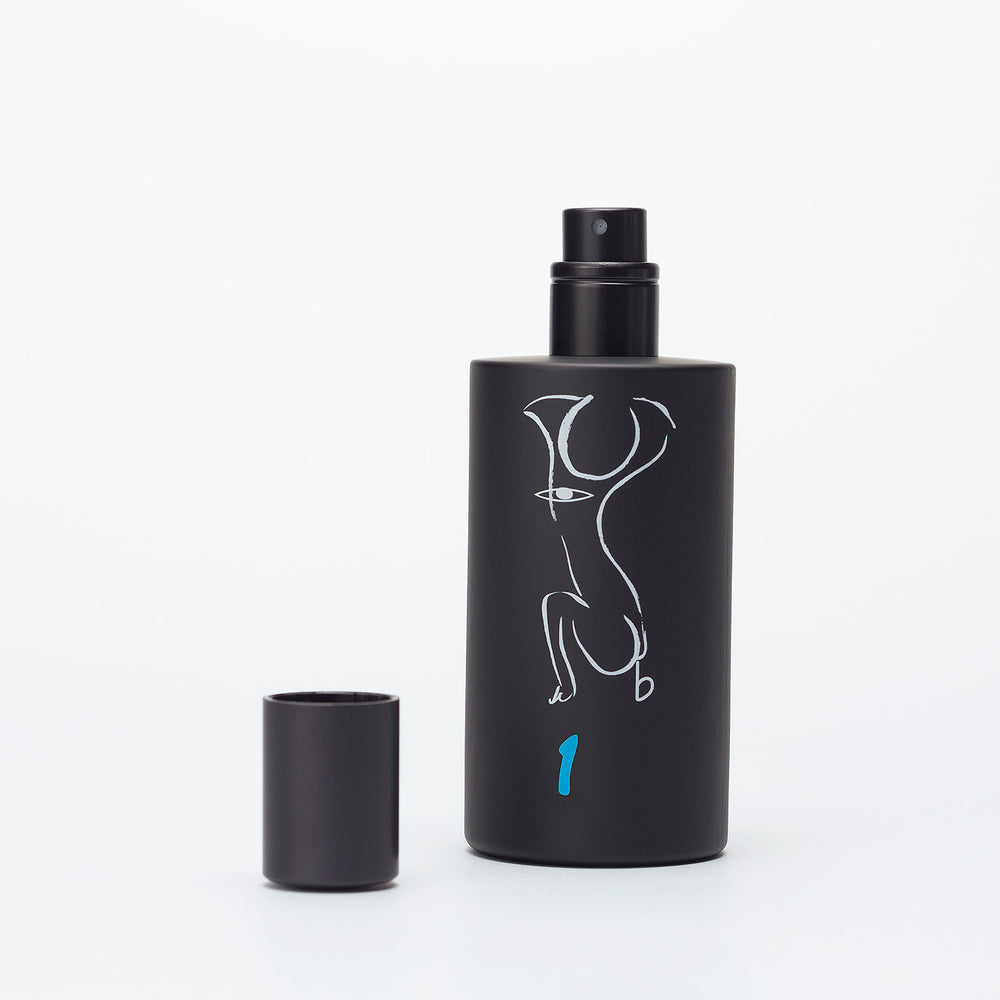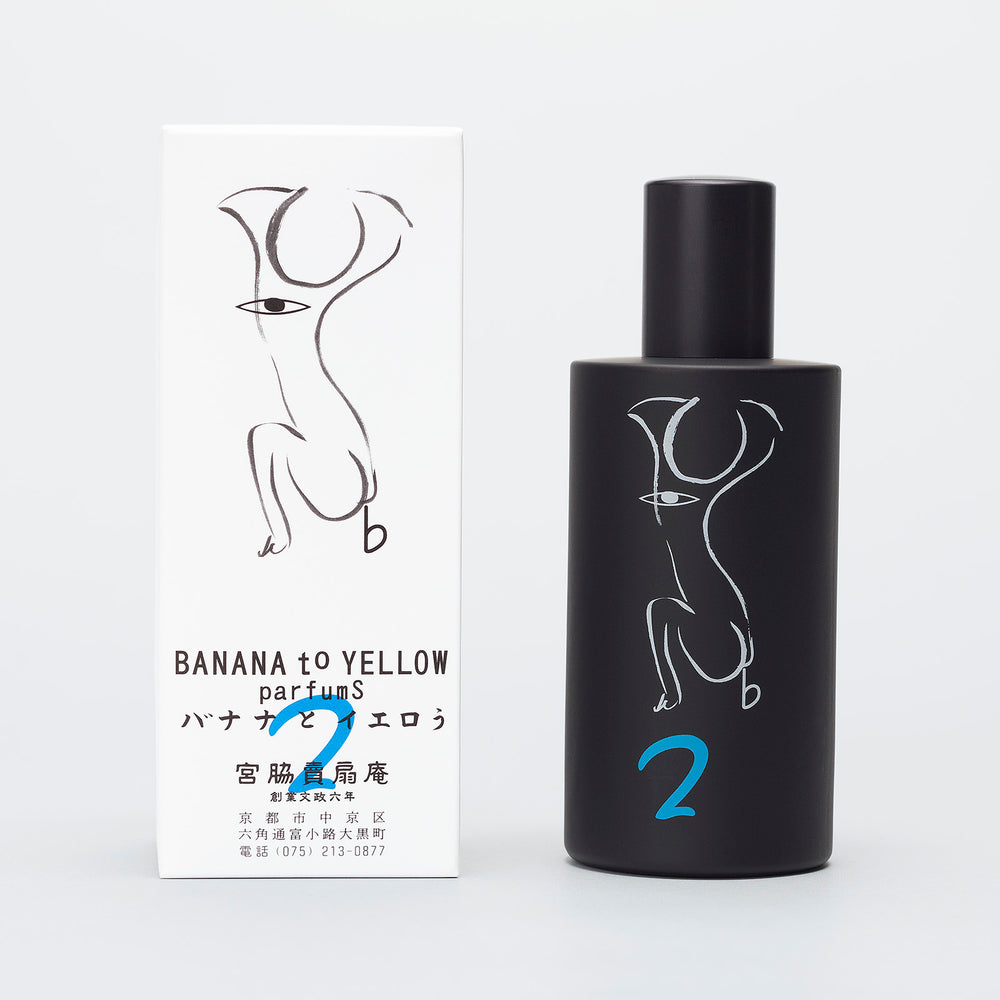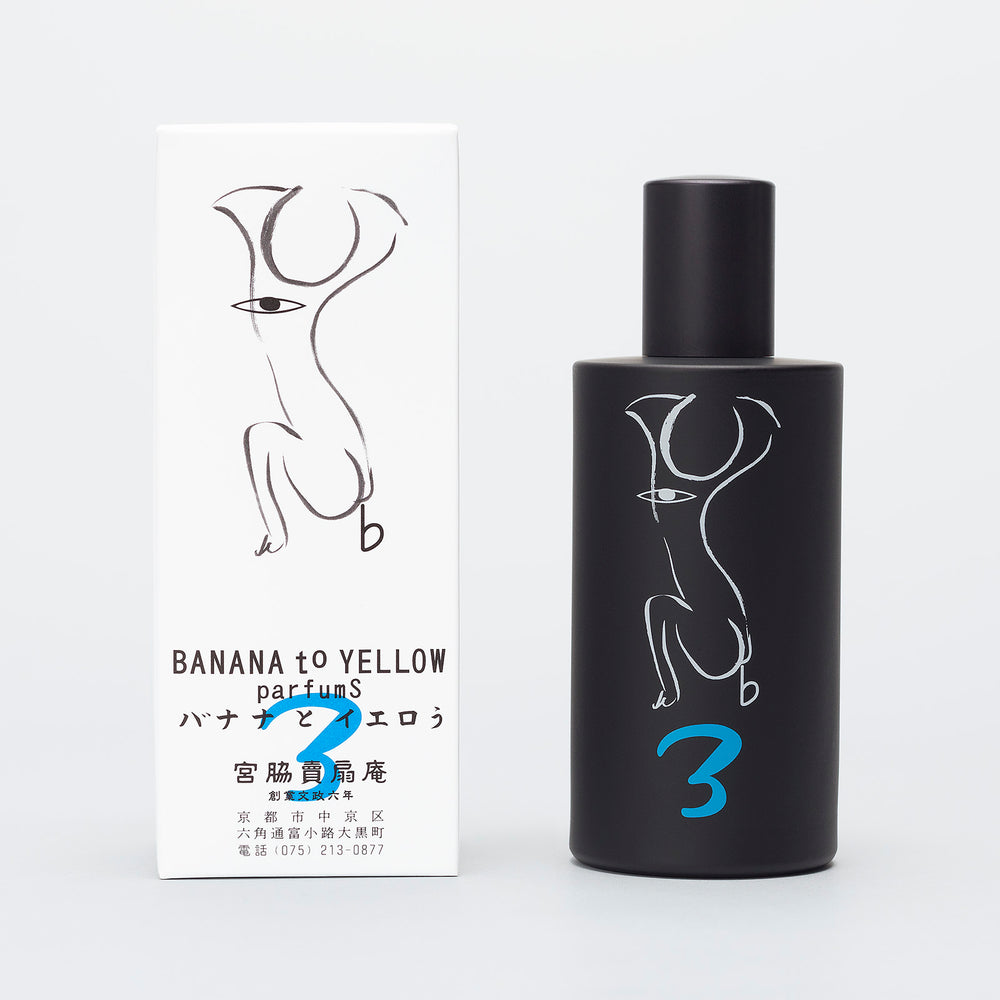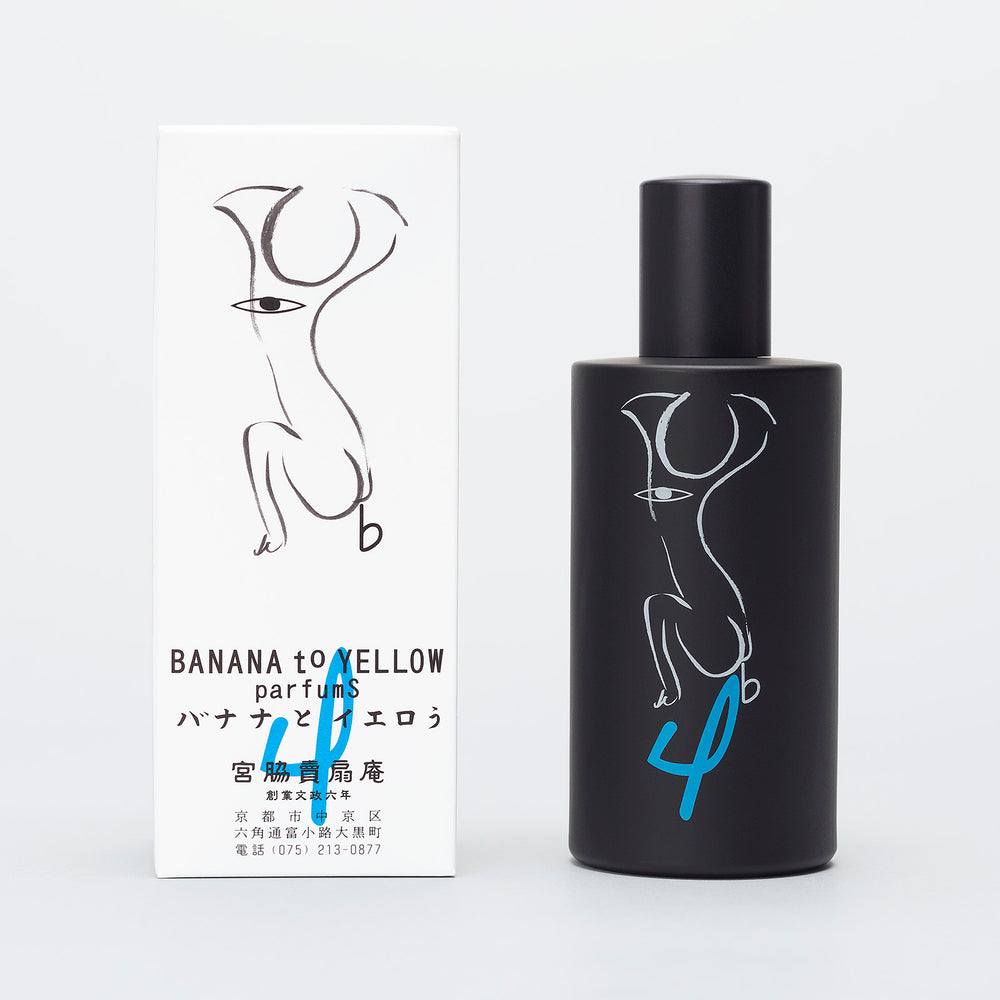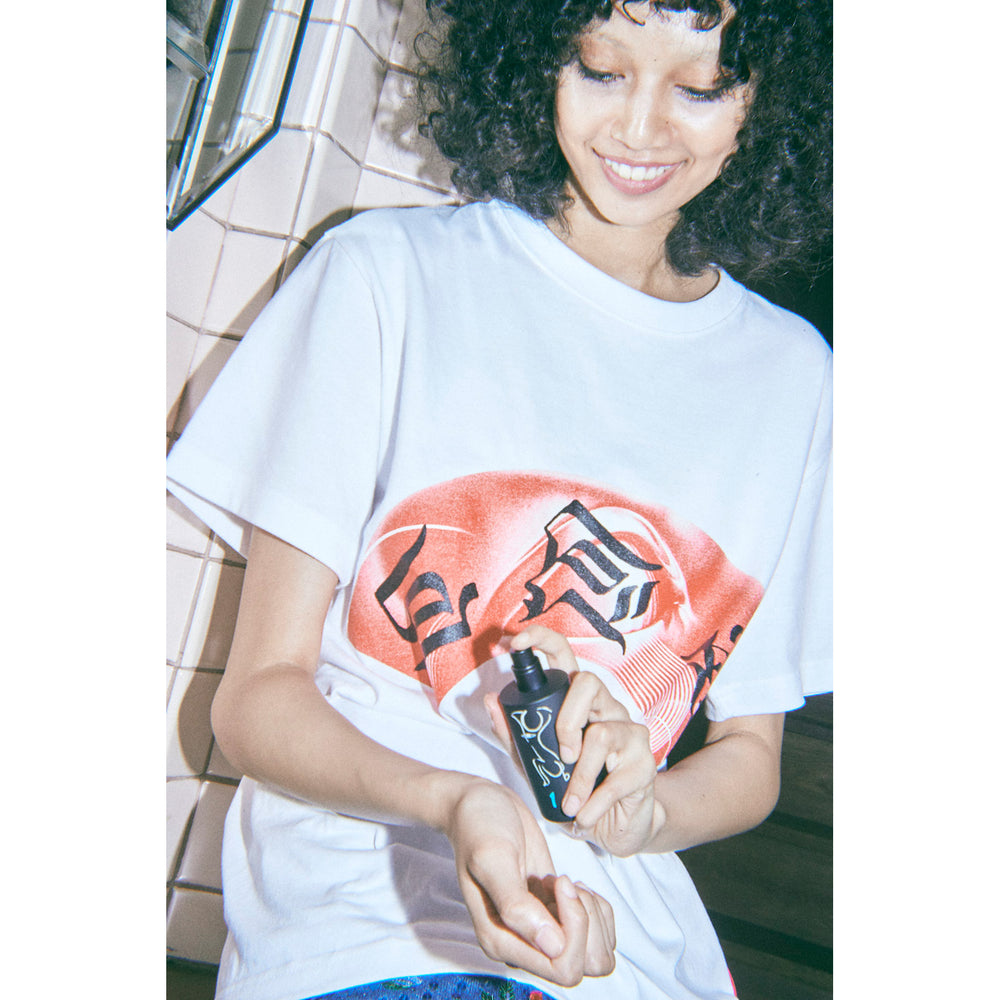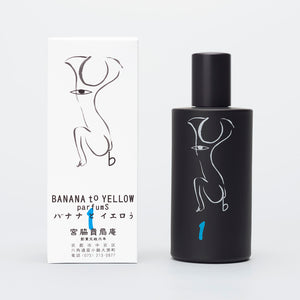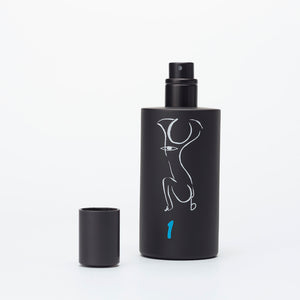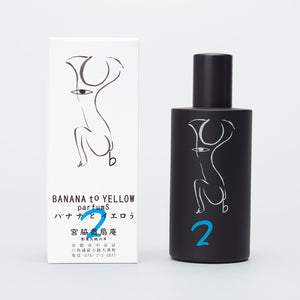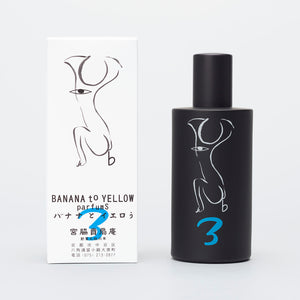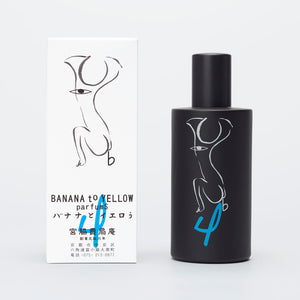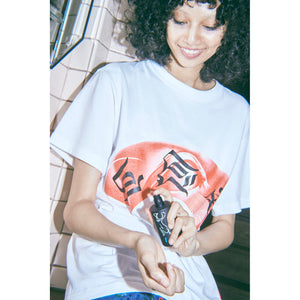 BY eau de toilette
Sale price

$68.10

Regular price
Miyawaki Baisenan is often praised for the fragrance of our fans. The fragrance of the fan has been highly praised by many people.
1
The fragrance on the fan of the original Miyawaki Baisenan is arranged in a modern, everyday style. Violets and irises lurk deep in the smoldering air.
2
Spices and ambers overlap with the memory of Japanese forests, such as cypress and cypress, to create a tranquil space.
3
It has an exotic aroma of herbs, nutmeg, and vanilla in heavy woods such as cedar and sandalwood.
4
Cherry blossoms, lotus and peach flowers are overlaid with smoky woods, evoking a landscape of dancing cherry blossoms.
Content size:50mL
Country of Origin: Japan
Product Number
| | |
| --- | --- |
| 1 | ZE-200001-01-99 |
| 2 | ZE-200001-02-99 |
| 3 | ZE-200001-03-99 |
| 4 | ZE-200001-04-99 |